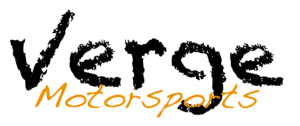 Motorsports is the fastest growing spectator sport in the United States. Over 60 million fans attend motorsports events, with an additional 200 million TV viewers.
The percentage of television sports viewers per household watching motorsports is tied with NFL football, and higher than all other television sports programs, except the NFL playoffs and college bowl games.
Motor racing attracts over $10 Billion in advertising annually.
There were an estimated 2 billion tickets sold worldwide for auto racing and an estimated 50 billion televised impressions
In 2007 Motorsports had the highest number of live spectators of any sport in the USA – over 13 million tickets sold – more than Major League Baseball, the NBA or the NFL.
With the advent of cable/satellite television and automotive periodicals, media coverage of motorsports has grown over 1000% in the last 10 years.
More Fortune 100 companies are involved in motorsports sponsorship than in the NBA, MLB, NFL and NHL combined.